Welcome to Roc Northwest
ROC Northwest Ltd offers residential care and education for children and young people with Autistic Spectrum Disorders, Learning, Physical Disabilities and complex needs with associated challenging behaviour and young people with SEBD.
Exceptional, individual quality environments that put young people at the centre of the programmes we operate.
Our Homes
Our homes and school are based in central locations within Lancashire, providing a wealth of opportunities and a unique point of difference.
Community inclusion and participation enhance and enrich our young people's lives both educationally and socially.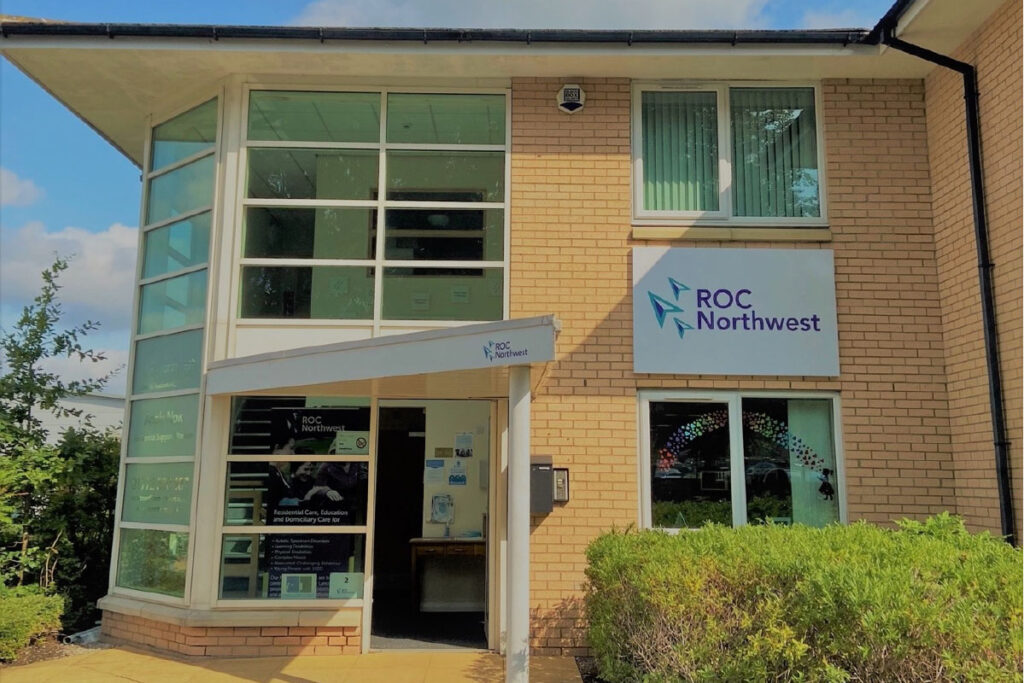 "I love this company and have been under their care for the past 6 years, the staff do an outstanding job and the management are not only friendly but professional. I am sadly leaving care soon and I have ROC Northwest to thank for the care I have received since I was 12."
"Staff know me and my background very well. I trust them and they listen to what i'm saying."
"Staff embrace the individuality and diversity of young people."
"Upon arrival your staff were just so welcoming and encouraging…"
Latest News
Keep up to date with all our latest news and updates here.
This week ROC Northwest attended a very special night as finalist in the National Children and Young People Awards.
Our third year the head office held their annual coffee morning...
Our amazing teams at Fairfield and Culchuth ROC Northwest CareTech have been named as finalists...