The Hawthorns have had many successes this year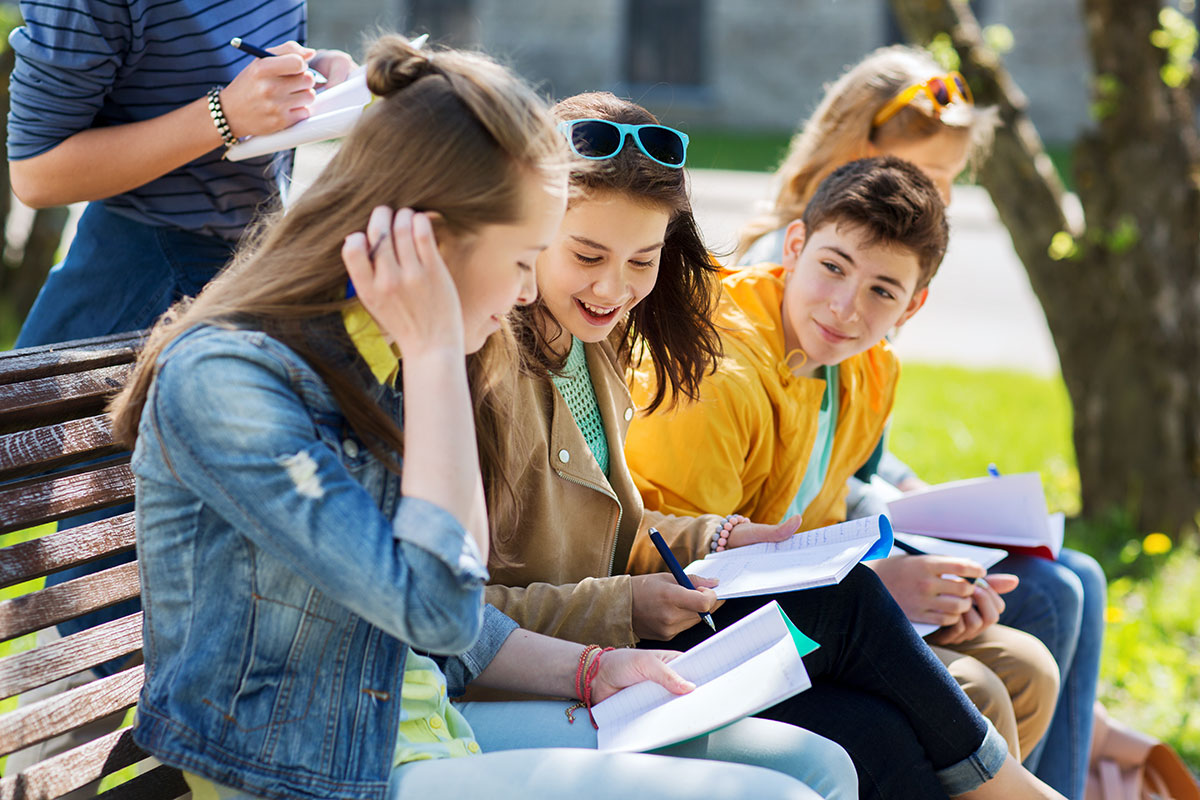 The Hawthorns have had many successes this year. All of the young people are in full time education. 
One young person has earned herself a place on a college placement with the view of obtaining an apprenticeship at CAST in November 2018. 
In June 2018, all young people and staff took part in a team building day at Waddacar Scout Camp where they participated in rock climbing, abseiling, orienteering and raft building. 
One of the young people has started a part time job as a paper boy, the same young person also won two awards in his end of year 9 ceremony at school; he won 'most likely to become a comedian' and a food tech award. 
Another young person was invited to Cheshire West and Chester awards ceremony, held by his local authority where he won a progression award; he has also represented his school football team all year, he competed in the Lancashire school games and came second overall. 
One young person in particular has improved massively in his attitude and attendance within school; he is working at an impressive level and has received many 'high five Fridays.' He has worked hard within young person's meetings to make bird feeders for the garden.
Two of the young people have also completed their cycling proficiency course.
As a home, all young people and staff will be doing the cross bay walk to raise money for charity.